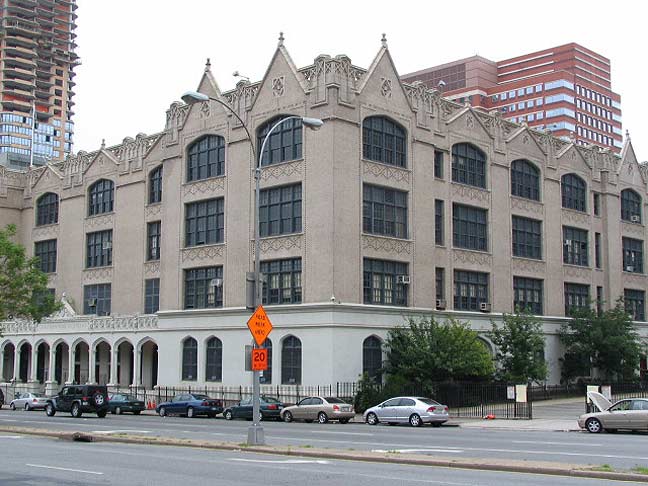 We are pleased to announce the following dates for our 2019 MS 915 open houses/tours. Each open house/tour begins at 8:45 am and lasts until 10:00 am, except Monday, 11/18/2019 which will be 5:30-6:30 pm . We ask that only one parent or guardian accompany each student so that we can accommodate as many families as possible.
For more information about MS 915, you may read our brochure.
Please select your preferred date below and complete the online form:
Please contact Sergio Borrero, Parent Coordinator, at sborrero2@schools.nyc.gov if you have any questions.